Just some random ideas, info, ramblings, facts & opinions….
In Western weddings, the bride's father traditionally walks her down the aisle to the altar where vows are exchanged. This is a tradition harking back to the days of arranged marriages where the bride would be given to the groom in exchange for a dowry. ...
I sometimes get asked how long will my ceremony be. Well, the short answer is it can be as short as you want.  There's no need to prep yourself for a long, boring & unrelatable wedding ceremony like this bride!  A wedding ceremony can actually be super short.  A...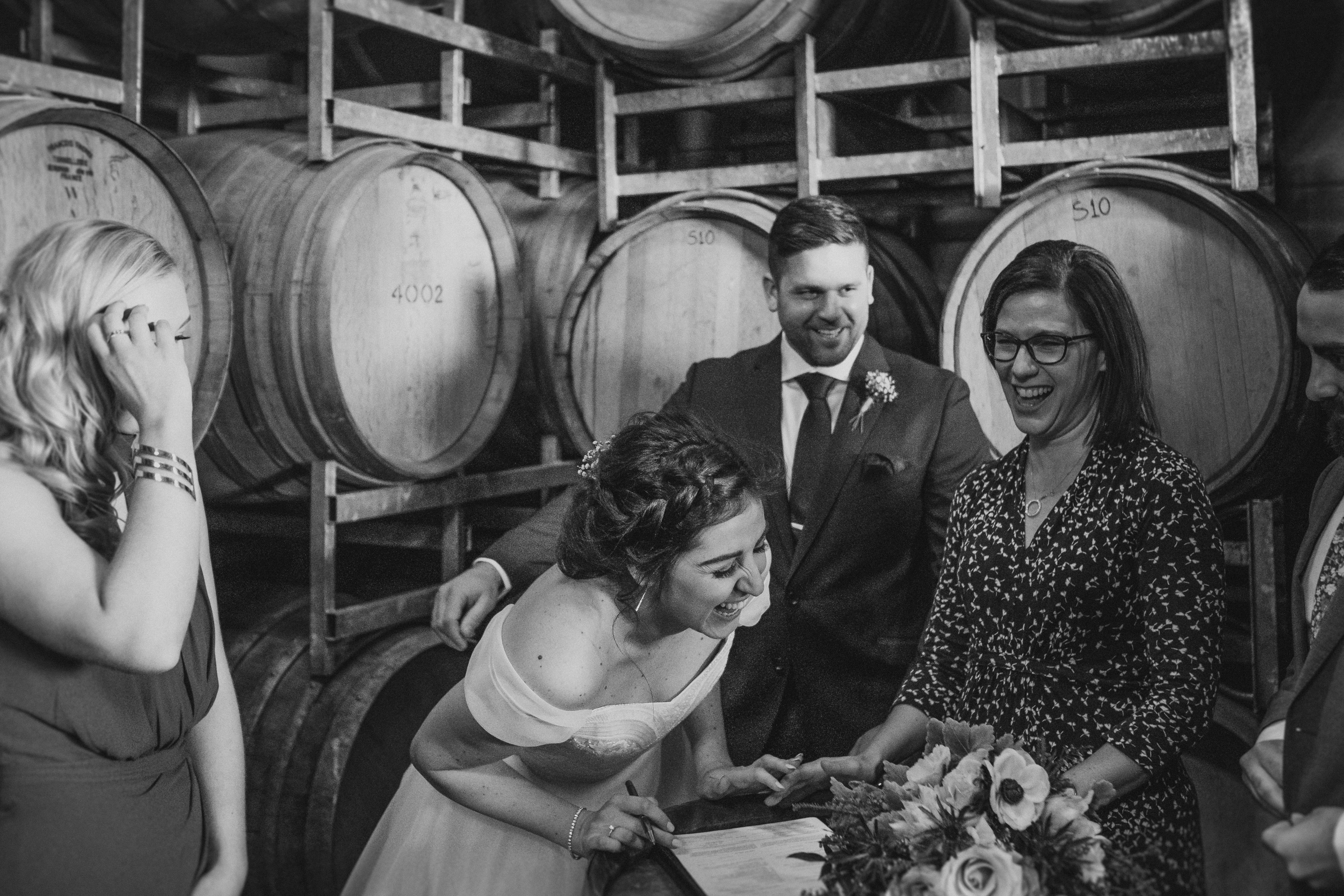 The best way to know if you like someone is to meet them.  I love to meet my couples at their venue so I can hear about your vision for your day but if you don't live nearby I meet many of my couples for the first time online.
Hunter Valley, Newcastle, Port Stephens, Upper Hunter, up & down the coast & just about everywhere else.  Ask & you shall see!